Programs and Camps
Intro to Archery Lessons
Programs and Camps
Intro to Archery Lessons
 dates Learn about Archery
Join us for an 8 week session to learn all about archery.
Each lesson is 1 hour long and will focus on learning the basics to achieve archer success.
archery.
This program will use the same principles outlined by the National Archery in the Schools Program (NASP), and will be taught by a NASP certified instructor.
Ages 8 and up
$120 per 8 week session (tax included).
Bring a water bottle and a pair of closed-toe shoes.
Archers must use our equipment.
Registration dates for FALL 2021 Intro to Archery Lessons TBA.
Our Facilities
Excalibur Archery Range
Located in the lower level of the Heritage Centre, our Excalibur Archery Range provides the opportunity for first time or amatuer shooters the chance to learn the responsibility of safe shooting.
All equipment and safety instruction is provided.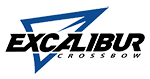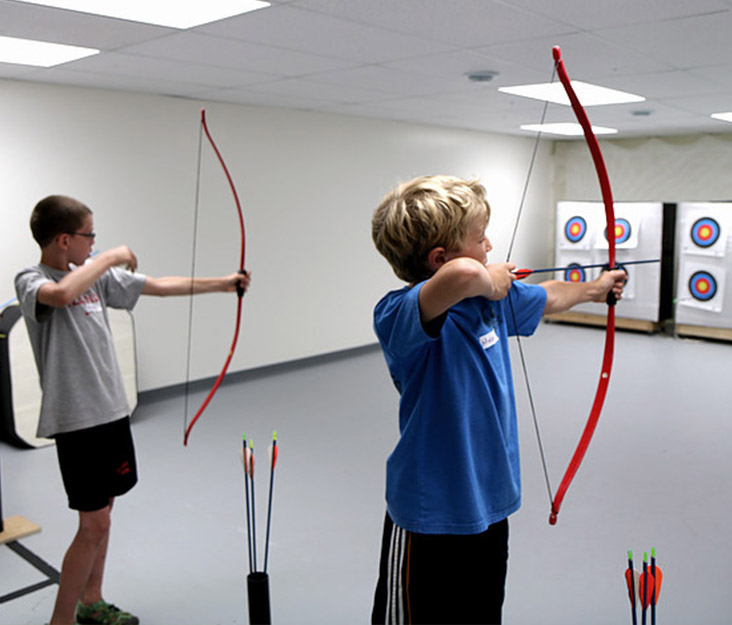 The (OFAH) is proud to deliver NASP to Ontario's youth. We realize in order to grow the hunting and shooting sports community, we must do everything we can to reach kids who would not otherwise have an outlet to experience outdoor activities.
Educators are always looking for ways to improve student motivation, attention, behaviour, attendance, and focus. Teachers strive to achieve provincial and national educational standards regarding development of motor ability, listening, and observation skills while trying to engage students and build relationships.
Organizations such as the OFAH are concerned too many young people are not learning the skills that will inspire them to spend more time in the outdoors. The OFAH believes target shooting skills will build character and self-reliance in our youth, which will serve the future of wildlife conservation in Ontario.
Visit www.ofah.org/nasp for more information.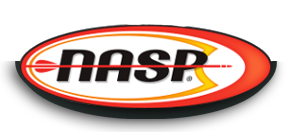 1-800-263-OFAH (6324) ext. 100
OFAH Conservation Centre
PO Box 2800
Peterborough, Ontario
K9J 8L5
Visiting Hours
Monday-Friday 10am - 4pm
Saturday: 1pm - 5pm
Sunday: CLOSED
General admission is $5 / person